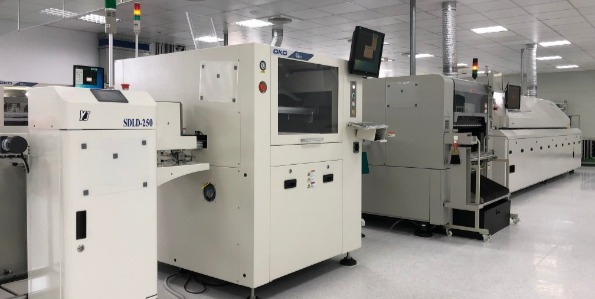 About KITA
KITA SENSOR TECH. CO., LTD. established in Oct. 1988, located in New Taipei Industrial Park, Wugu Dist., New Taipei City, Taiwan. Producing of Hydraulic / Pneumatic magnetic-sensor and pressure-sensor are our major business.
With the efforts in R&D for more than decades in the field of automation, our above-mentioned products have been not only widely accepted by the Taiwan users but also exported to the overseas markets since 1996. More over, KITA SENSOR earned ISO 9001 international quality assessment certificate in April 1998 for the quality assurance. QUALITY GUARANTEED.
As of Dec. 2000, our products have been distributed accompanied with CE inspection approval to the developed countries : U.S., Europe, Japan, etc. KITA SENSOR persist in satisfying the customer's needs and pursuing the superiority in product's quality through innovation.